Digital solutions that produce results.
We use technology, design and strategy to develop powerful user experiences online.
Hi, I'm Paul, founder of SF Digital where we build and improve websites and online stores. My Squarespace expertise, business analysis skills and UX experience set me apart within the industry. When you hire me as your Squarespace Expert, you are tapping into 20 years of experience working with websites and online technologies, including web design, software development, project management, business analysis and internet engineering, as well as 11 years experience of the Squarespace platform.
Whether you need an online store for your new startup, an education website for your school, a plugin for your Squarespace website or some custom coding, SF Digital is here to help.
We design websites from the visitor's point of view, using a technique called User Experience Design (UXD). The result is a website that brings form and function together beautifully to engage website visitors.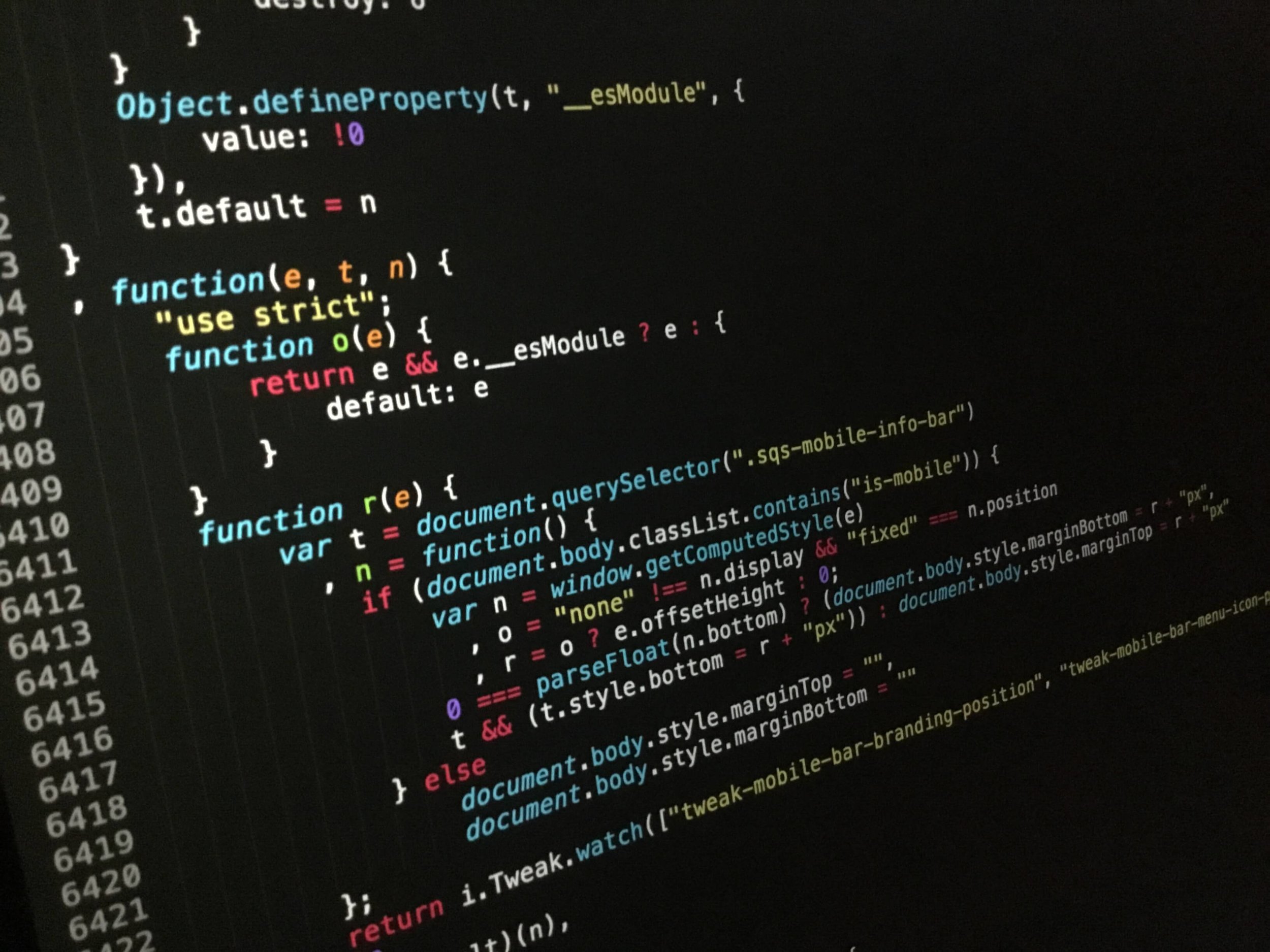 We combine the creative skills of digital design with the technical skills of coding to provide the best possible solutions for our clients. We're recognised as world-leading developers on the Squarespace platform.
We build websites that are easy to manage. Add content with drag-and-drop simplicity. Update your content from a mobile app.
When we build a website for you, support is included. There's nothing for you to update, patch or backup.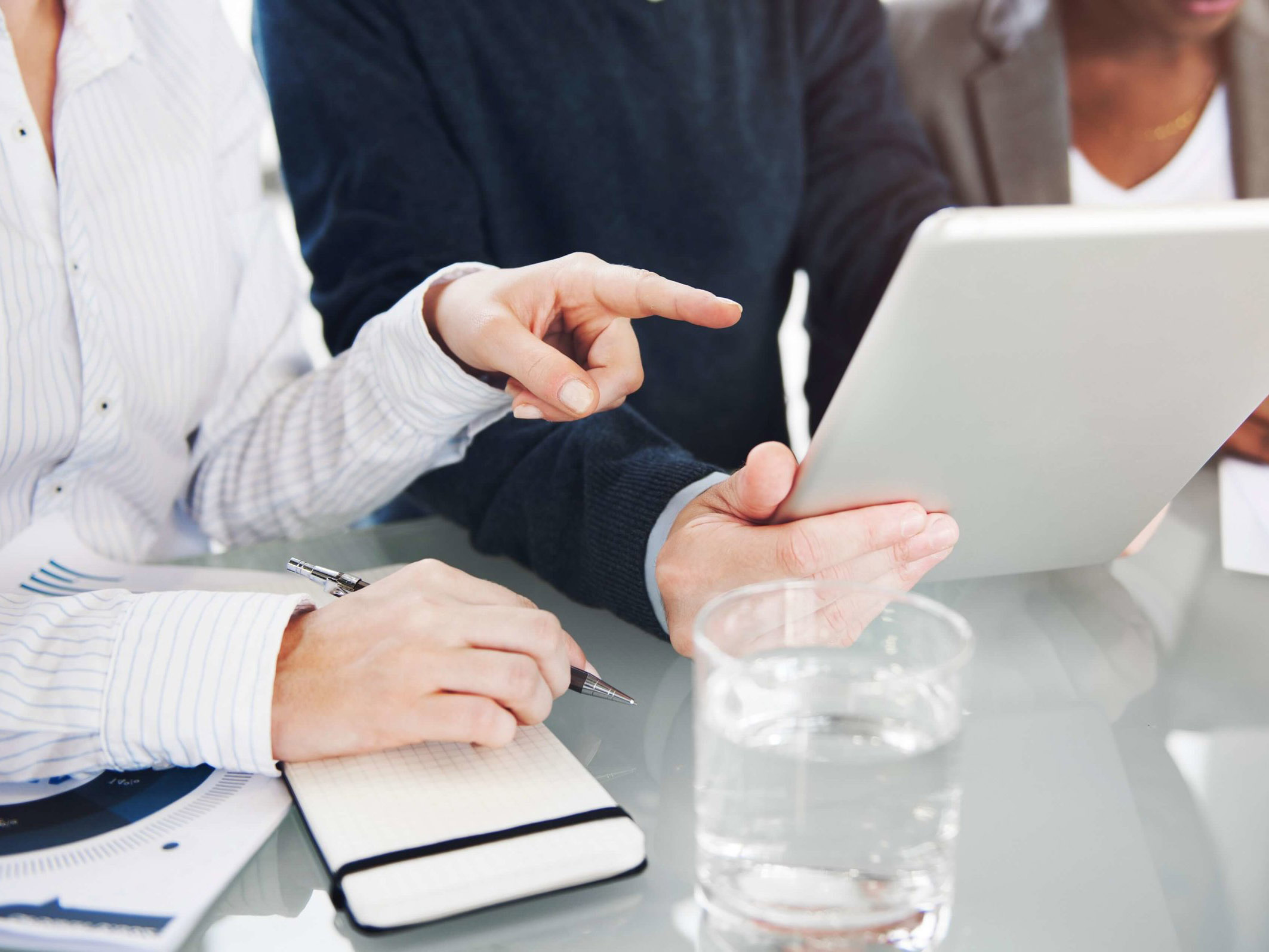 We want to know everything about your organisation, your goals and your expectations before we start a project.